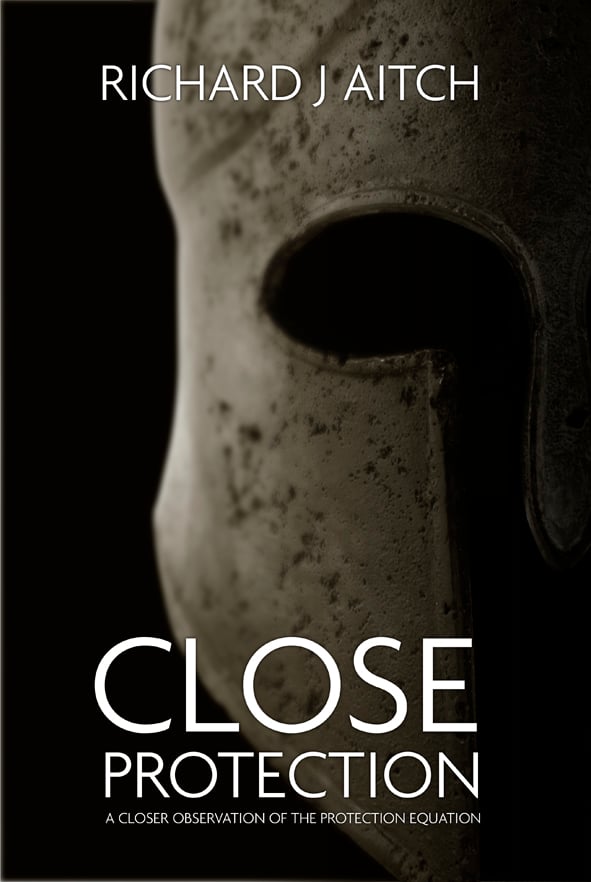 The most relevant and accurate interpretation of one of the world's most unusual and secretive professions, this book provides a no-holds barred depiction of Close Protection/ Executive Protection containing specialist advice and guidance gained from operating at the pinnacle of both Government and commercial CP operations around the world.
Compelled to write a book as a result of his abhorrence of the standards imposed by the British Government regulator the author scathingly criticises the Security Industry Authority outlining the travesty bestowed on not only those new to the industry but those who have operated in the role on behalf of the Government in their capacity as members of the Royal Military Police Close Protection Unit, Royal & Diplomatic Protection Department and 22 Special Air Service Regiment.
Due to the sensitive nature of its content, this book remains the only one concerning Close Protection that was required to be submitted to the United Kingdom's Ministry of Defence for clearance prior to publication.
Richard Aitch has over 25 years of significant military, government and commercial Close Protection, surveillance and security experience.
He has served in both the Parachute Regiment and Royal Military Police Close Protection Unit and has personally provided Close Protection in military and civilian arenas to British Ambassadors and UK Special Envoy's for and on behalf of the British Government's Foreign and Commonwealth Office, several members of the British and Saudi Royal families, Members of Parliament, personal bodyguard to 2 General Officers Commanding British Forces in Northern Ireland, A-list celebrities, CEO's, owners of world leading companies and some of the most powerful and influential business leaders in the world today.
He has managed and led Close Protection operations as Team Leader in 49 countries across 6 continents in all threat environments in addition to managing covert surveillance operations worldwide.